Categories: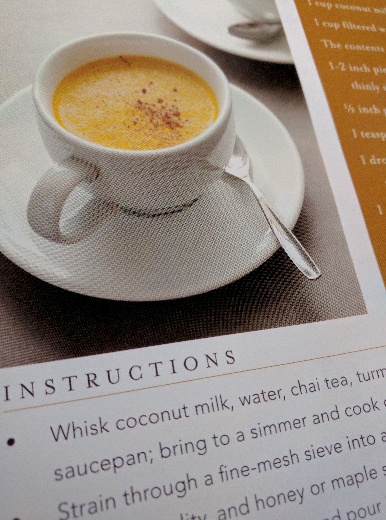 Looking to try a new healthy treat?  Golden Milk Chai is one of the sampling delights to be served at our November 26, 2016  celebration of Small Business Saturday!  Come and enjoy the shop filled with Christmas Gifts and Ideas and Hometown Holidays an annual event in Historic Downtown Liberty.  Samples of Christmas Teas and Favorites, Scone Bites, and this lovely recipe with Chai and essential oils.
Golden Milk Chai Recipe
1 cup coconut milk
1 cup filtered water
1-2 teaspoons of Masala Chai
1-2 inch piece fresh turmeric root, thinly sliced or 1 teaspoon dried
1/2 inch piec fresh ginger, thinly sliced
1 teaspoon coconut oil
1 drop Cinnamon Bark Vitality essential oil
1 drop Black Pepper Vitality essentioal oil
Raw honey or maple syrup to taste
Ground cinnamon
Whisk coconut milk, water, Masala Chai, turmeric, ginger, and coconut oil in a saucepan; bring to simmer and cook on low for 10 minutes.  Do not boil.
Strain through a fine mesh sieve into a blender and add Cinnamon Bark Vitality, Black Pepper Vitality, and honey or maple syrup to taste.
Blend on high until frothy and pour into mugs.  Serve with a dash of cinnamon on top.  Serves 2.
Recipe from YL News – October 2016
Categories:
Comfort and cozy.  Sweet & spicy.
Fall flavors just play well with others…

These are the words that come to mind as I brew our newest fall tea blends.  We are so excited to have our classic favorites back again!  Vanilla Pumpkin, Autumn Blooms, Winter Apple Herbal, Spiced Coco-Mint Herbal.  Just to name a few!
If you haven't had a chance to stop by the shop and try out new teas we have two Free Saturday Events  coming up.  TEA Sampling and SCONES.  Yum…Tea, Scones, and the season of Fall make even your simplest moments special.  We hope you will join us for one or even both of these fun events – lets have our own little Fall Tea Festival Celebration!
October 29, 2016, no charge, 10:30-3:30pm.  Nothing too fussy – just stop by the Teashop and say hi to Megan!  She will be sampling Cinnamon Scones, Matcha Scones and Chai Scones.  Megan will be serving Pumpkin Spice Lattes made from our classic Pumpkin Spice Tea.  10% OFF Fall Teas and Brenda's Signature Scone Mix.  25% OFF Gluten Free Scone Mix. Follow us on Instagram and meet Megan.  Megan knows tea and can tell you lots about tea including how awesome it is for your body!  Megan is a grad student at KCU and is working on her masters in biomedical sciences.  WOW.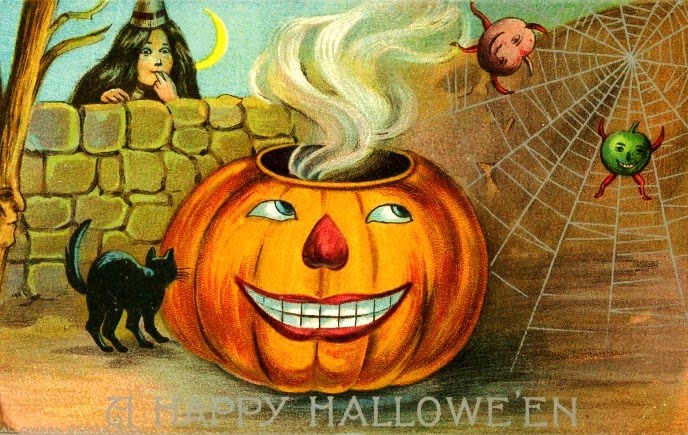 November 19, 2016, Scone Making and Tea Brewing 101, no charge, 10:30-3:30pm.  Brenda will be holding Scone Baking Demos with her favorite additions and mix-ins!  Of course Fresh Baked Scones will be available for your sampling pleasure.  Along side Brenda we will be holding Tea Brewing Demos all day long, too.  Master your own tea brewing basics and be amazed at how delicious and amazing those loose leaf teas really are – even when you brew them yourself.   10% OFF Fall Teas and Brenda's Signature Scone Mix.  25% OFF Gluten Free Scone Mix.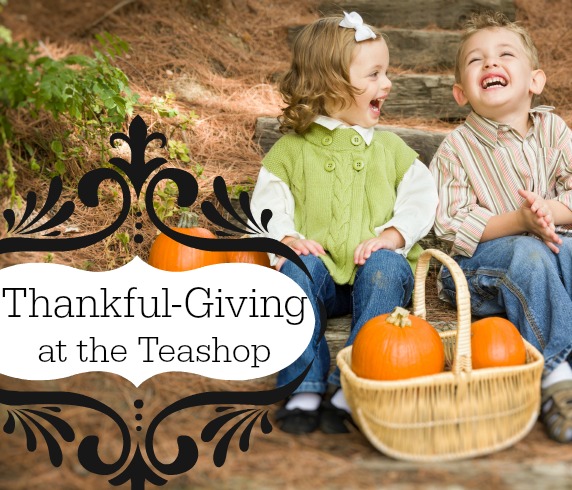 Categories: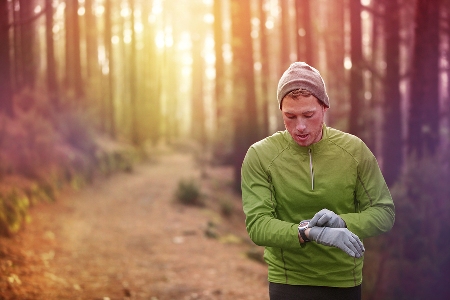 Drinking tea and October go together like best friends…Autumn tea blends are the fun, the feel, and the taste of Fall.  But not all teas are consumed for the same reasons, right? Fall is also the best time to learn something new! Searching out the best work out and recovery drink is now trending and so is matcha.
Purists of all kinds – work out, health and tea are on the same hunt for all natural, organic and premium.  Nature providing to nature what our bodies need.
Here at Anna Marie's Teas we see how these connect.  In our own research we stumbled across a fantastic article outlining the The 8 Wonders of Matcha Green Tea.  The article was written by a contributing writer at bodybuilding.com.  The article is spot on with the super facts about matcha but not written by a tea person or a tea company.   The author is 100% about health, working out and what matcha provides for the body. Jam packed with every reason your health and work out needs matcha.  Here are the highlights:
Cancer Preventer
Anti-ager
Lowers "LDL" bad cholesterol
Weight Loss
Detoxifier
Mind Improver
Fiber
ENERGY
Knowing and understanding matcha is a big deal.  Our matcha is natural, organic, and premium.  Anna Marie's Teas next Matcha Workshop is scheduled for October 15.  Blending demonstrations, sampling matcha and recipes.  Plenty of time for Q&A.   Sign up for the Matcha Tea Workshop and receive 10% off all matcha tea and our new Blender Bottle!  
Matcha tea is a whole food context. Ingesting the whole tea leaf is what makes this a super food and the highest level of antioxidants to eat or drink.  Regularly using matcha will reduce inflammation.  Matcha tea provides a  natural energy boost as well as a completely natural work out recovery drink.
Along with caffeine, matcha also contains L-theanine which counterbalances the "jittery" effects some experience with consuming caffeine. Matcha green tea promotes calm focus and clarity of mind without producing nervous energy.